Staff wanted
You will often have to deal with tourists, it is important that you speak several languages. In any case, English, but Spanish is also preferred. It is also important that you can work independently and that you have a strong sense of responsibility.

Requirements: social, helpful, sense of responsibility, accurate, knows how to tackle, independent and multilingual.
We are immediately looking for people to join our team for at least 24 hours a week!
1. Tatanka shop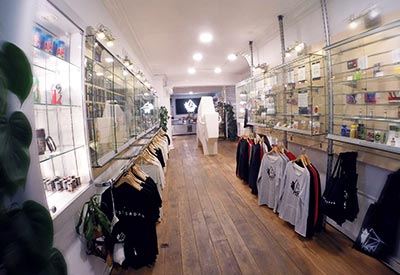 Korte Leidsedwarsstraat 151a, 1017 PZ Amsterdam
The Netherlands
Close to Leidseplein
From 10.00 till 22.00
2. Headshop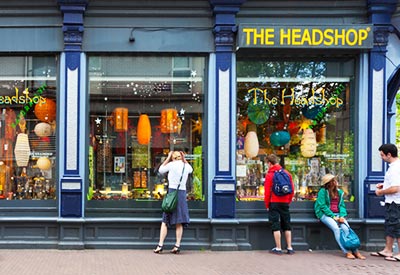 Kloveniersburgwal 39
1011 JW Amsterdam
The Netherlands
Close to Dam Square
From 10.00 till 22.00
3. Tatanka shop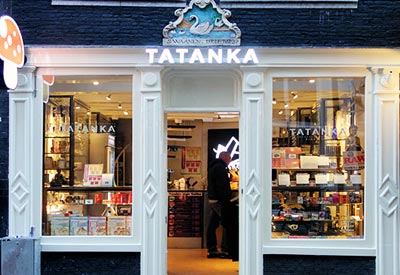 Halvemaansteeg 12
1017 CR Amsterdam
The Netherlands
Close to Rembrandtplein
From 10.00 till 22.00