Staff wanted
We are immediately looking for people to join our team for our 3 stores in Amsterdam.
Currently we are looking in-store employees that at least speak English. We also have a vacancy for assistant storemanager that at least has to speak Dutch and English.
Click on the vacancy below to find out more.
Assistent winkelmanager m/v (32-40 uur)
Assistent winkelmanager m/v (32-40 uur)
Opleiding: MBO+
Ben jij enthousiast, commercieel ingesteld en zit het aansturen en motiveren van personeel je in het bloed, dan zijn wij op zoek naar jou!
Voor onze drie Smartshops (the Headshop en twee filialen van Tatanka) in het centrum van Amsterdam zijn wij opzoek naar een rechterhand van het management die ervoor zorgt dat alles op de werkvloer soepel verloopt. Je bent verantwoordelijk voor de uitvoering van de bedrijfsvoering die vanaf het hoofdkantoor wordt uitgezet.
Voorkomende taken:
-Aansturen en motiveren van het personeel
-Verantwoordelijk voor het voorraadbeheer
-Aanspreekpunt voor het inkoopproces en het plaatsen van bestellingen bij leveranciers
-Korte lijnen met het management (regiomanager, eigenaar en HR)
-Te woord staan van klanten (verkoopadvies)
-Bij afwezigheid van regiomanager; inroosteren van personeel
-Opzoek naar verbetering en optimalisatie voor de winkel
Up-to-date houden van de etalages
We zoeken iemand die:
-Communicatief vaardig is (Nederlands en Engels)
-Zich verantwoordelijk voelt
-Sociaal, informeel, maar ook rechtvaardig is
-Een MBO werk- en denkniveau heeft
-Flexibel kan zijn
-Graag samenwerkt, maar ook zelfstandig is
-Graag oplossingsgericht denkt en pro-actief handelt
-32-40 uur per week beschikbaar is
In-store employees (24 hrs)
We are immediately looking for people to join our in-store team for at least 24 hours a week!
You will often have to deal with tourists, it is important that you speak several languages. In any case, English, but Spanish is also preferred. It is also important that you can work independently and that you have a strong sense of responsibility.

Requirements: social, helpful, sense of responsibility, accurate, knows how to tackle, independent and multilingual.
Please contact us if you are interested.
1. Tatanka shop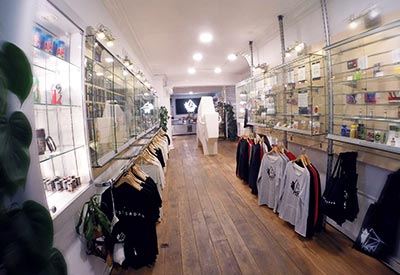 Korte Leidsedwarsstraat 151a, 1017 PZ Amsterdam
The Netherlands
Close to Leidseplein
From 10.00 till 22.00
2. Headshop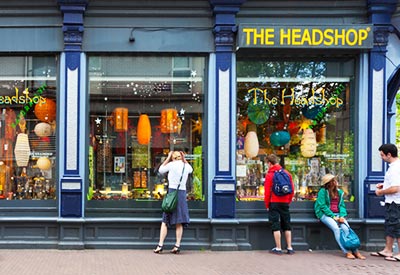 Kloveniersburgwal 39
1011 JW Amsterdam
The Netherlands
Close to Dam Square
From 10.00 till 22.00
3. Tatanka shop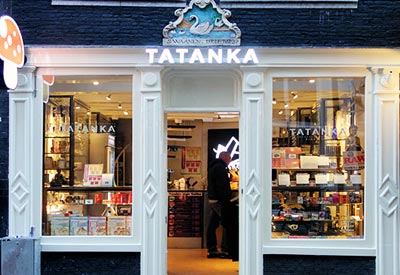 Halvemaansteeg 12
1017 CR Amsterdam
The Netherlands
Close to Rembrandtplein
From 10.00 till 22.00