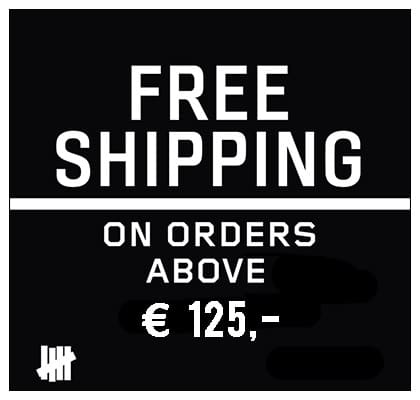 What are Mushroom Truffles?
Magic Mushroom truffles are the sclerotia of Psilocybin mushrooms that are a side product of the famous "mushrooms". They are masses of mycelium that contain the hallucinogenic psilocybin and psilocin. Ever since you can not buy Magic Mushrooms in Holland anymore, the popularity and sales of these Magic truffles are rising to the top! Have fun choosing your favorite kind of Magic!
Choose your Mushroom Truffles
Shop now!